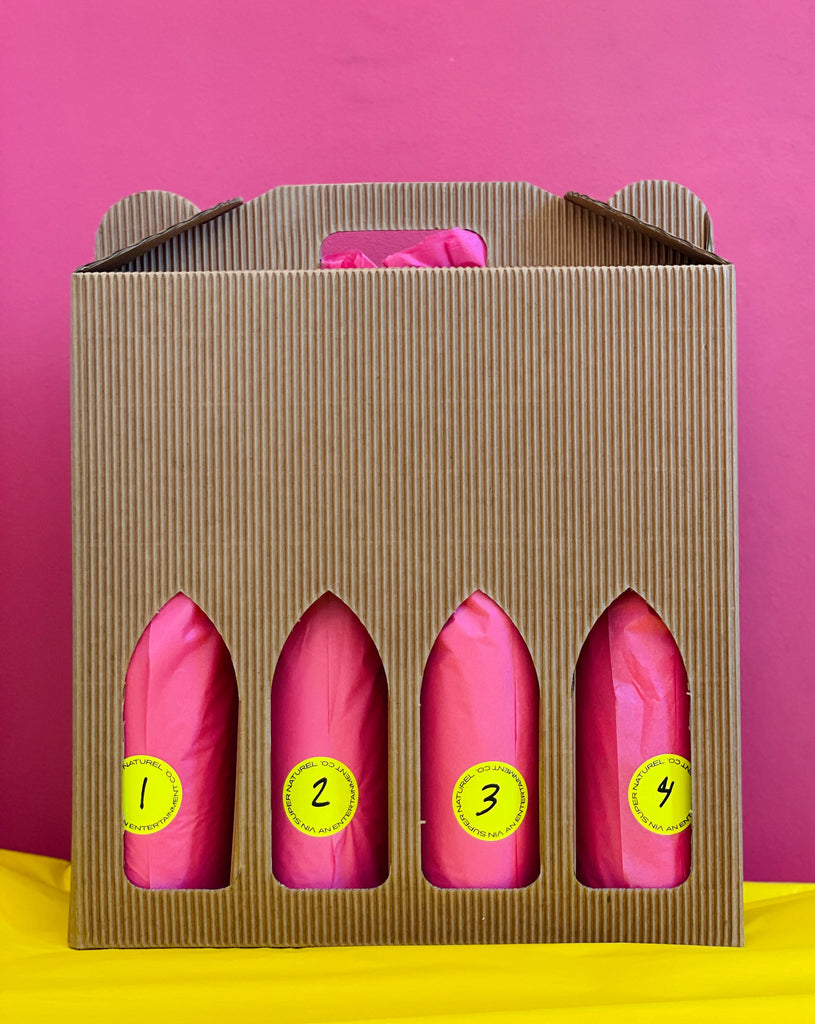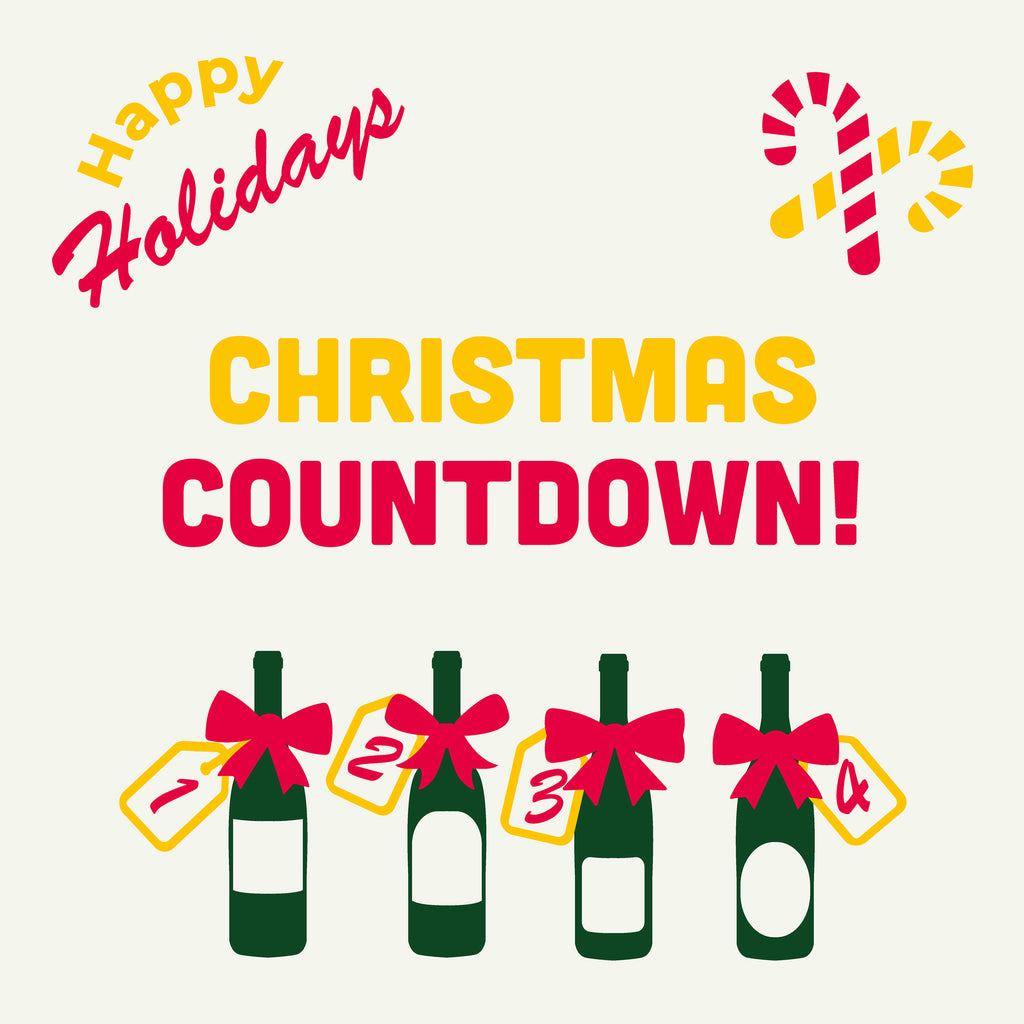 Vinsupernaturel
Regular price
735.00 DKK
Sale price
545.00 DKK
Unit price
per
Offer
Sold out
'Tis the season, and the VSN Advent Calendar is back!
Same deal as per usual. 4 different and delicious wines for all the flavours of christmas. 
Also as per usual: Every 10th calender will contain a unicorn - a unicorn being a very special occasion wine. And no, we do not give hints as to which one it is...

Limited offer: If you buy now until the 14th of November, you'll get a small surprise as well. 

Details

Country: Xmas Surprises

Region: Xmas Surprises

Size: 300 mL

Alc: