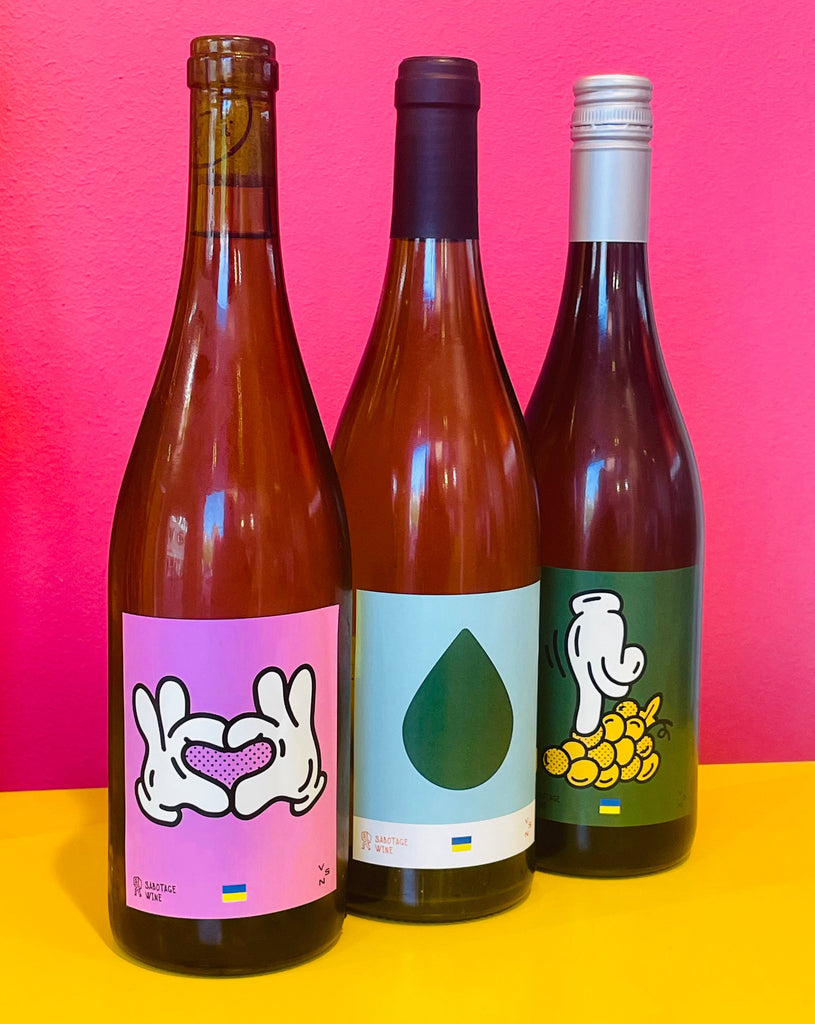 Vinsupernaturel
Regular price
455.00 DKK
Sale price
375.00 DKK
Unit price
per
Offer
Sold out
Introducing the "Sauvignon Bundle" We recently got our hands on couple of nice sauvs (wine lingo for wine made with sauvignon blanc). We tasted them all in a row, and where surprised by the different flavours and textures you can achieve, while using the same grape. Now you're able to do the same, at a reduced price!
Delobel: Clean, mineral, well-rounded character with a medium acidity that adds a refreshing zing to its light body. You'll notice inviting grassy and herbaceous notes, creating a profile that's perfect for any occasion. 

Touraine: Well rounded flavourful and mineral Sauvignon Blanc, with a hit of pear on the nose. Creamy, grassy aftertaste lingers quite a while on the palate, but the slight acidity cuts through in a way, that makes you go back for more. 
Goes hand in hand with shellfish, crustacean and white fish.

S des Humeaux: A crisp and refreshing Sauvignon Blanc from the Loire Valley, France. Light body, and best enjoyed chilled. A bit of time in stainless steel, it showcases bright citrus and herbaceous notes, making it a clean and invigorating white wine choice.
Details

Country:

Region:

Size: 0

Alc: