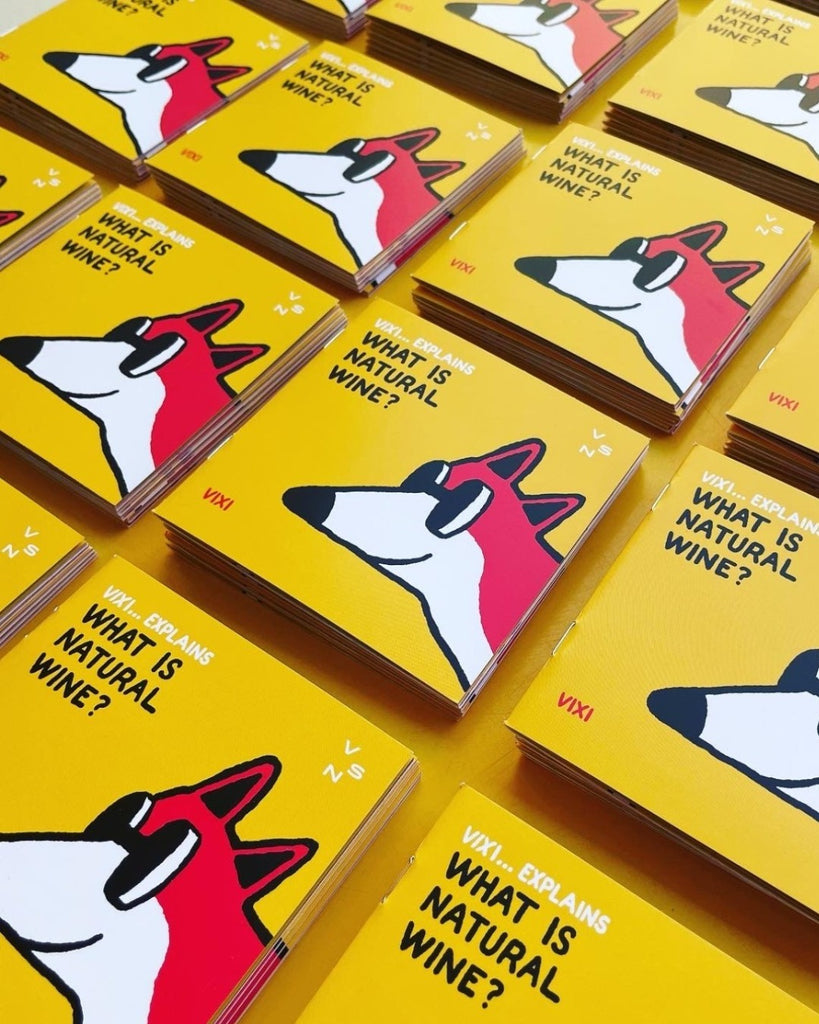 Vinsupernaturel Merch
Regular price
Sale price
35.00 DKK
Unit price
per
Offer
Sold out
"Vixi explains - What is Natural Wine?" Vixi the fox made a book! A Vixi book!

Illustration: Jody Barton
Size: 10cm x 10cm

These days, you need to be careful from where you get your information! Wine info is no different. All the facts in this book is either true, slightly true or totally made-up!