OUR MAGAZINE
Recreation
This is Recreation Magazine. Our way of sharing all the good stories we hear. Here you get insights into the lives of our favourite creatives, alongside recipes and playlists from friends of the house.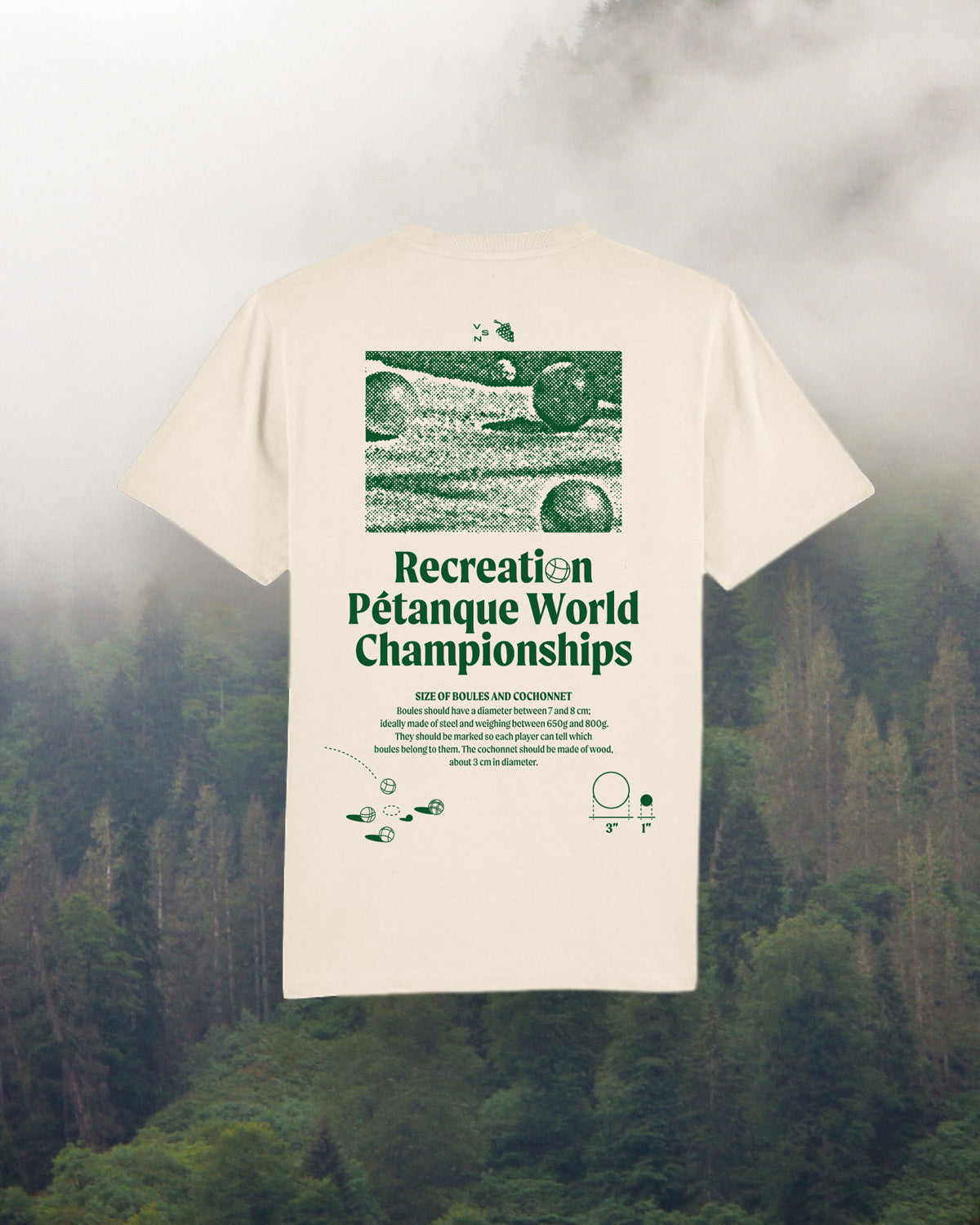 Recreation Petanque T-Shirt
Are you one of those folks who enjoys a game of petanque while sipping on some wine in the warm summer rays? Snag a Petanque T-Shirt today!
Shop Now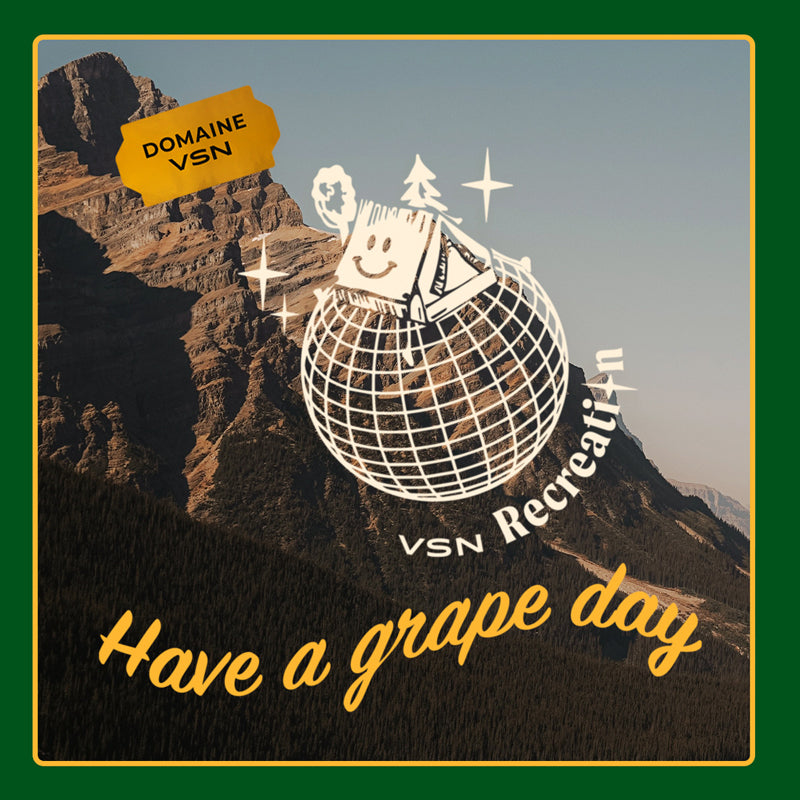 Join the VSN Community
VSN is all about community – from bike rides, Friday Get Downs to Wine Tastings.

Want to join? Check out our Event Calender


Event Calender